The theater, which you cannot see anywhere else!
Established in 2000
Street theater, children's theater and drama - all in the style of comedy with tension and seasoned circus arts techniques.

Free ensamble of mimes, clowns, actorss, dancers, acrobats and jugglers.

Principal Founder:

Ing. Mgr. Štefan Capko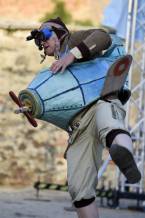 Graduate of the Mechanical Faculty of the Technical University in Košice and the Academy of Performing Arts in Prague, the field of nonverbal and comedy theater student of Ctibor Turba and Boris Hybner. Gag man, mime, clown, choreographer, author and director. He collaborated on many projects at home and abroad in Slovakia, through Austria, France, Switzerland, Ireland, the USA, Japan and many others. Formed on both scenes of tiny palm on the streets, in the arenas of circus tents to the famous scene of national theatre. Nowadays he is a regular teacher of clownery at the mime department of the Academy of Performing arts in Prague, an external teacher at the Film Academy in Prague and other universities in the country and Slovakia. As a teacher, he worked in other countries, eg. In the USA and Japan. In the Circus Sacra he is the driving force behind all the events, dramaturge and versatile creator.
Production and set design:

Bc. Magdalena Capková

Graduate of the Department of Alternative and Puppet Theatre Stage Design industry at the Academy of Performing Arts in Prague, art ceramist and teacher of art objects. Co-author of most performances Circus Sacra. Founder of PohodArt, which currently provides production of the Sacra Circus.
Our artists:
Michaela Hradecká Ondřej Holba Jiří Bilbo Reidinger Radek Pokorný
herečka, mim, tanečnice, chůdařka žonglér, mim clown, mim, akrobat herec, mim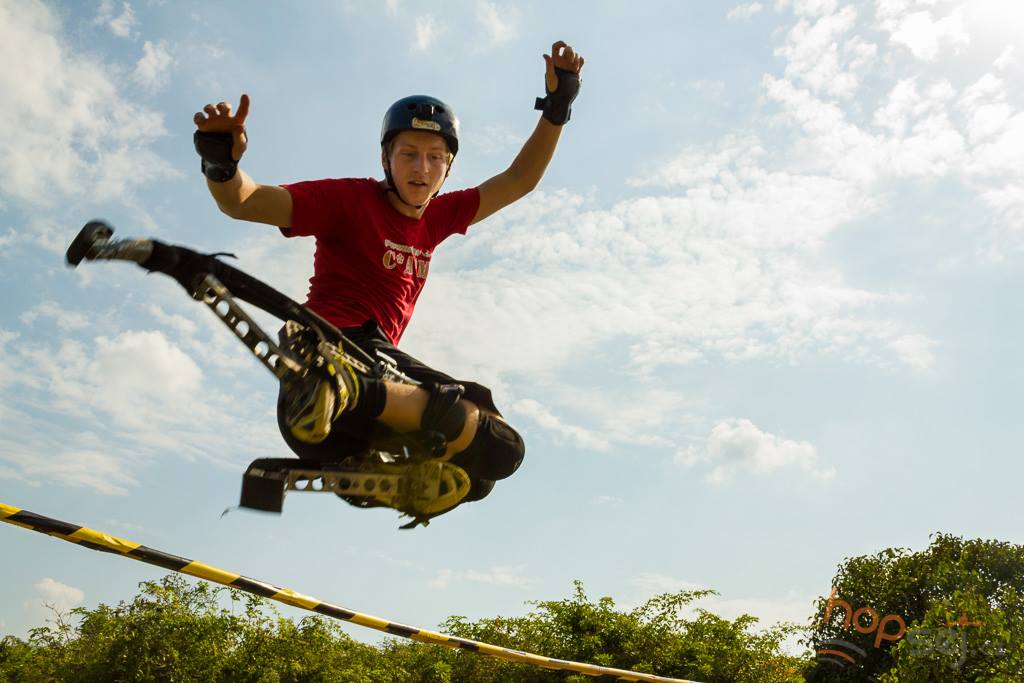 Daniel Fajmon Vojtěch Svoboda Cecilka Bobáková Lenka Stolařová
akrobat mim žonglérka Herečka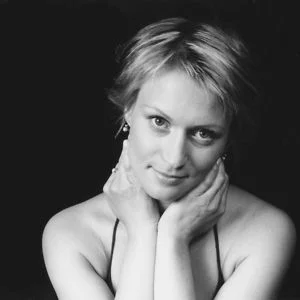 Michal Růžička Lukáš Šimon Jana Paňková Jakub Urban Linda Fikar Stránská
akrobat mim herečka mim herečka
Daniel Fikejz Matěj Němeček
Hudební skladatel scénograf, na kterého nezapomeneme